Welcome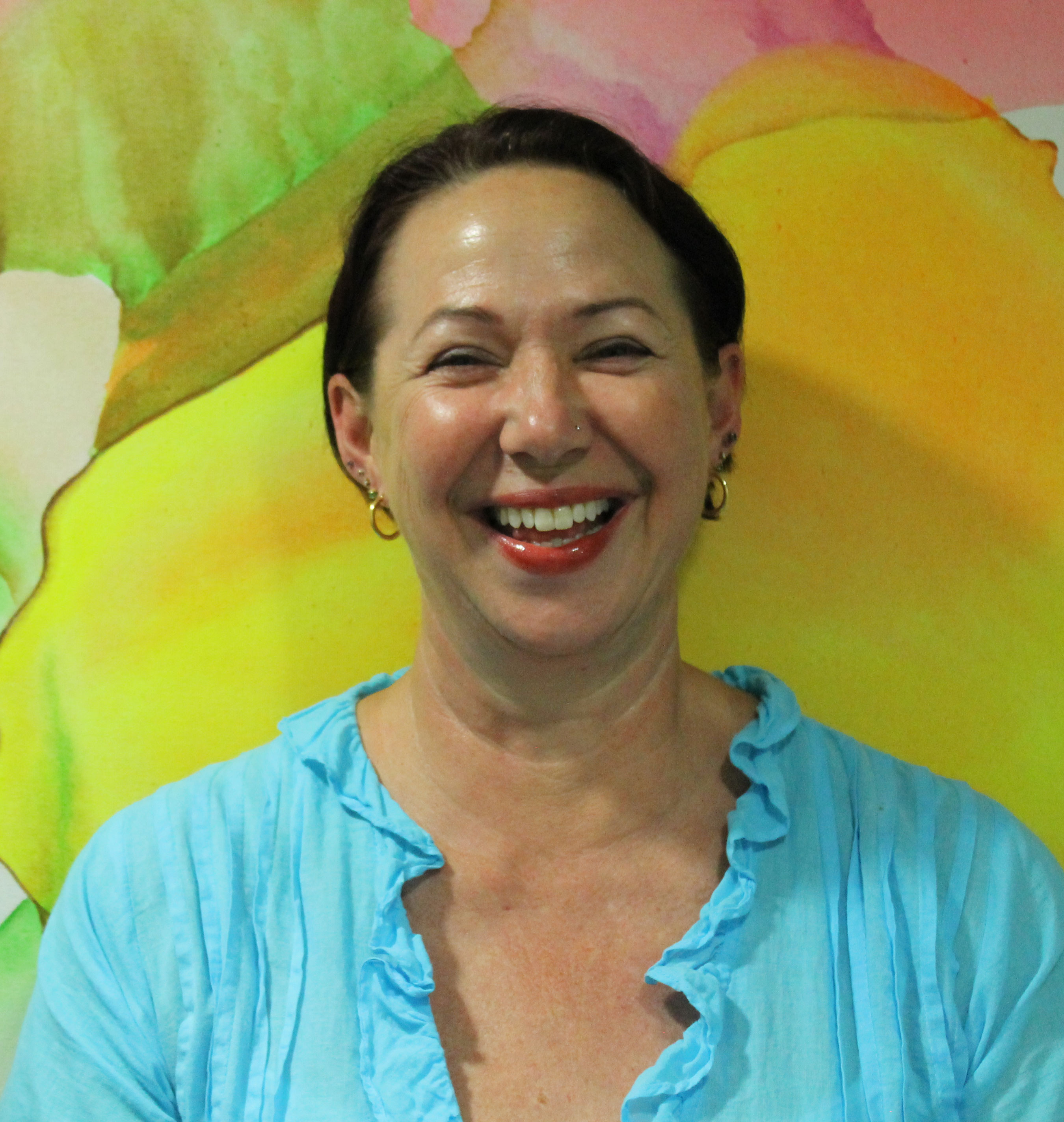 Terri Flynn
Director of Enjoy Retire in-home Therapy is a Diversional Therapist with 15 years' experience in aged care and dementia care.

Diversional Therapy is a client centred practice and recognises that leisure and recreational experiences are the right of all people. We provide opportunities where clients may choose to participate in leisure and recreation activities which promote self-esteem and personal fulfilment. We facilitate individual client choice, decision making and participation when developing and managing recreational programmes. (DTA website).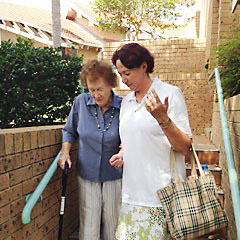 About Us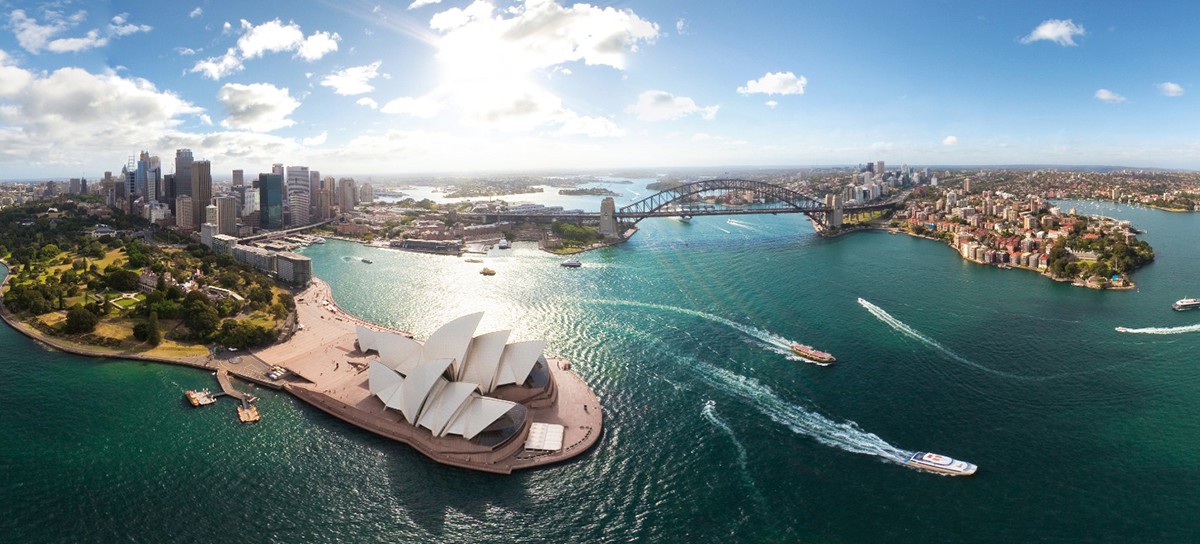 Born in Sydney, I am married with two sons and have travelled extensively.
I started working in the NSW Public Sector working in Human Resources and then completed a First Class Honours degree in Diversional Therapy.
I have worked in Aged Care, primarily with people with dementia. My previous workplace for the last 12 years was the Burger Centre.
I am a highly qualified and experienced therapist who can design a program of therapeutic activities that is tailored specifically for you.
I can provide feedback to you on the effectiveness of the program. The program will be regularly reviewed and adjustments made as needed.
I offer a holistic service, we have a network of physiotherapists, occupational therapists, podiatrists and dieticians for extra support when needed. Many older people have carers who do a wonderful job, but a structured program of therapeutic activities can provide long term benefits and the outcomes you need.
I have a First Aid Certificate, a Police Check and a First Class Honours degree in Diversional Therapy.
Services
Diversional Therapy offers you a program of individually tailored activities maintaining:
Physical flexibility
Mental stimulation
Conversational skills
Interest in hobbies
Daily living activities
Enhancement of creative skills
After a short survey of your likes and dislikes, we will structure an individual program of activities. Depending on preferences, a session may include:
Some gentle chair exercises or a walk around the garden
Deep breathing and meditation
Reminiscence/ a walk down memory lane
Creative arts/tactile stimulation
Armchair travel
Cooking/juicing
Mental stimulation activities such as word games/crosswords/Sudoku/quiz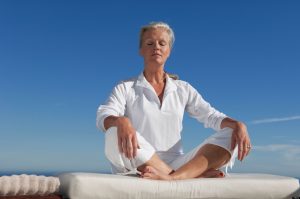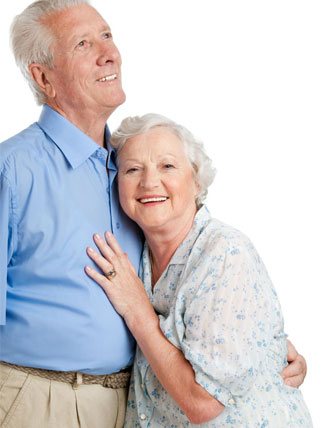 View Gallery
Precious moments, events and activities is something we love to share with our clients.
See gallery
Testimonial
Thank you for being so nice and assisting my husband to feel alive again – Felicia, Joe's wife

Terri has helped our family enormously with the program of activities she has designed for mum. Mum really looks forward to Terri's sessions – Tracey, Kath's daughter
Terri Flynn
Director, Enjoy Retire